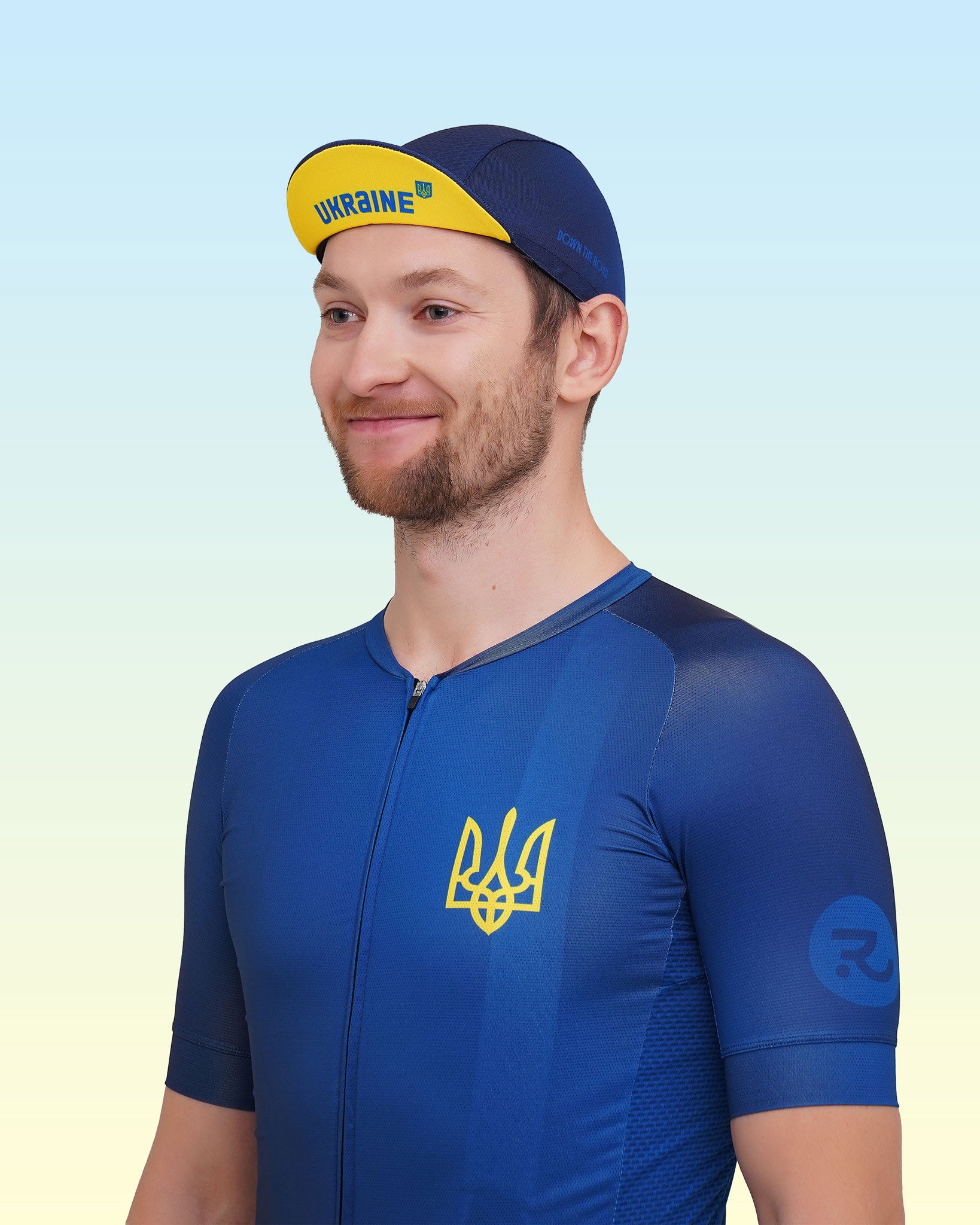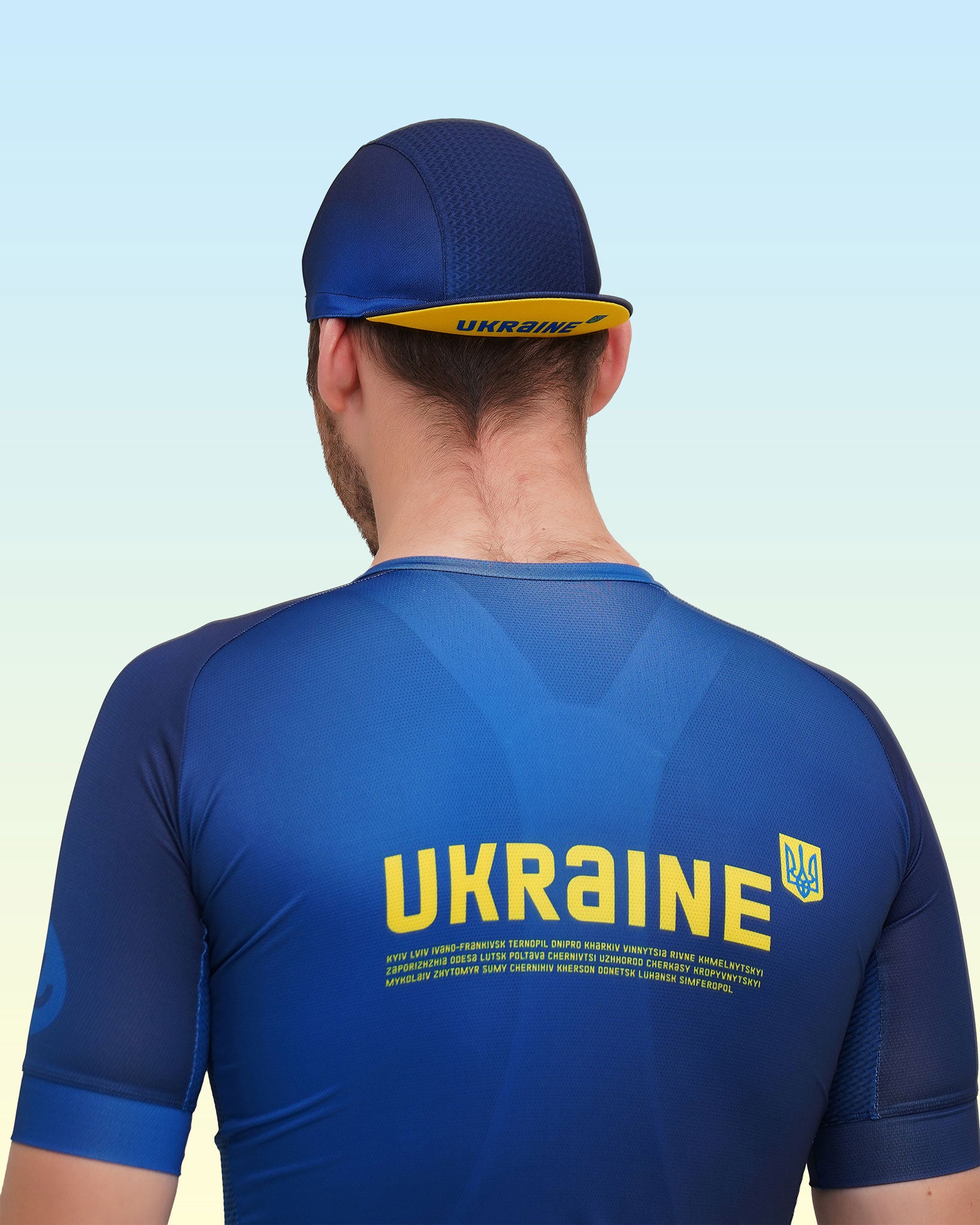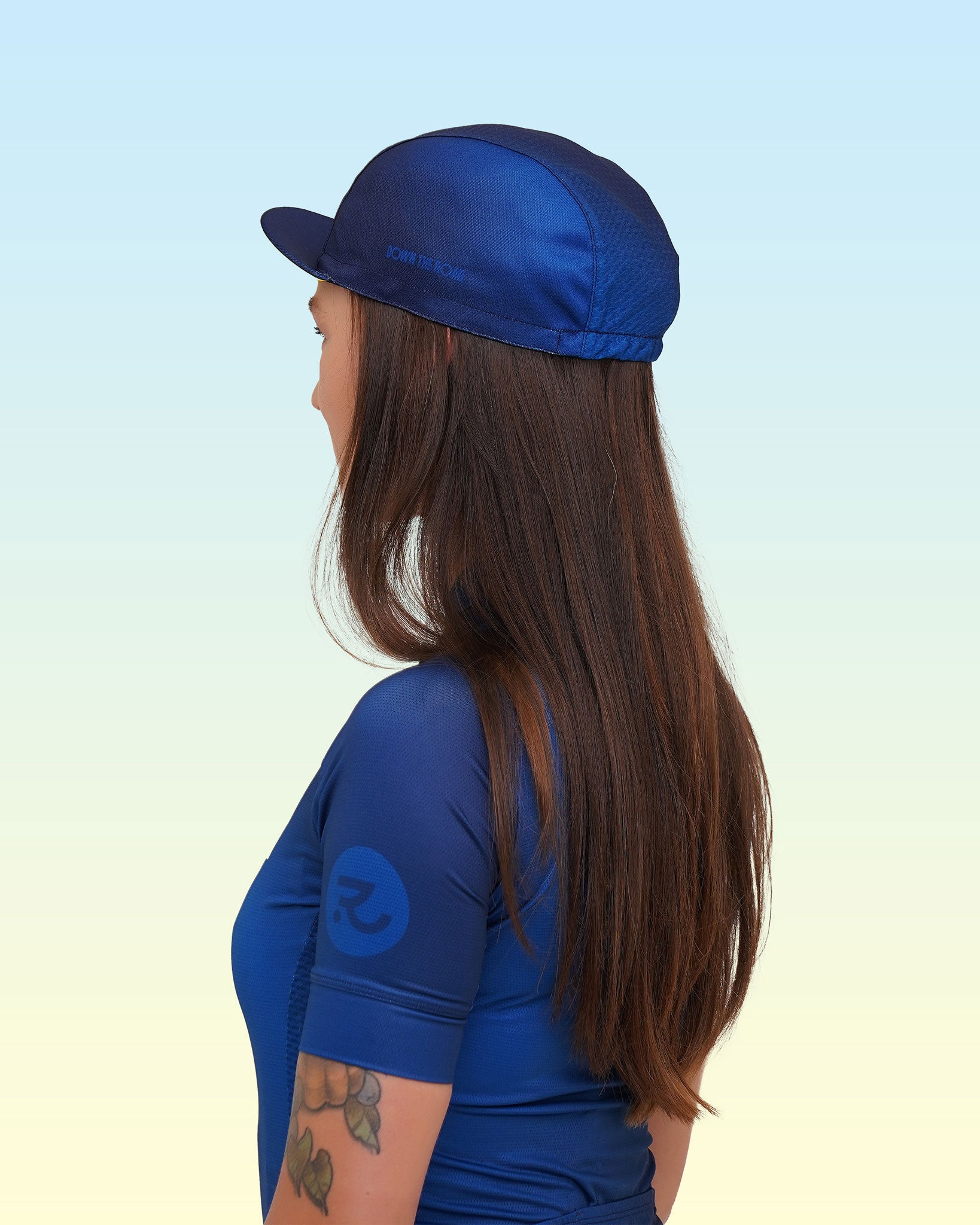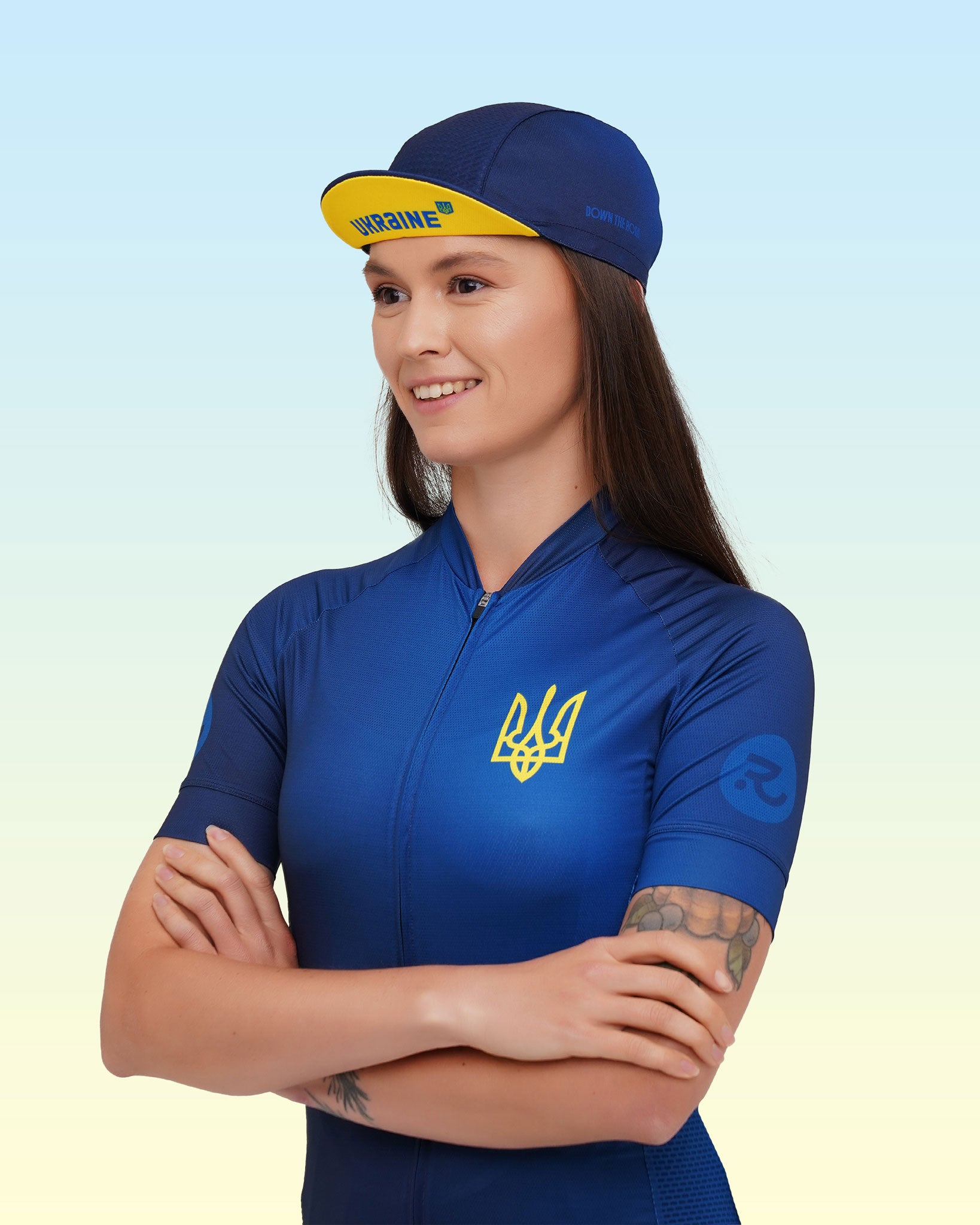 Cycling Cap - Ukraine
---
This time we abandoned bright colors and designs to highlight the main message - Ukraine. The products of the Ukraine collection are full of meaning and have a mission to tell the whole world about Ukrainian courage every time you hit the roads, train, compete or post photos on social media. 
Characteristcs: 

Made of three carefully selected materials
Flexible materials that adjust to your head

Dense and breathable fabric
Stylish design that allows you to wear the cap not only under the helmet, but also without it
One size fits all
Link to a similar product to view a photo of the finished product here.